Envelope Forming Machine
Envelope Forming Machine
Home > Envelope Forming Machine

TM-200 Type Window Film Sticking Machine
Sanxing company selected outstanding products in various fields,
Ensure the quality and effectiveness of your business.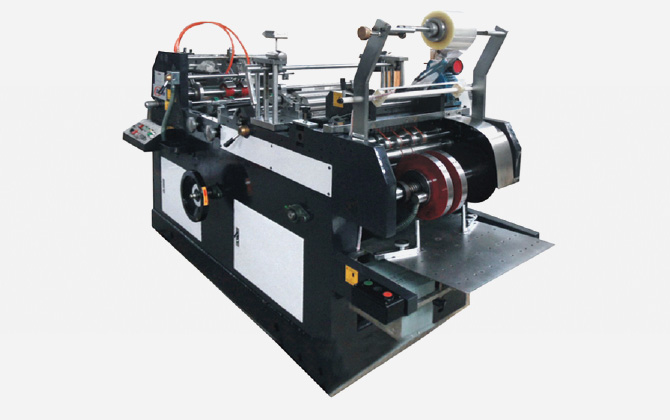 Contact us
Performance features
Air suction bottom paper-extracting is available to supply paper constantly without a pause and improve the efficiency. Cam three-spot paper supplying is steady and reliable. High-accuracy paper setting system assures the quality. Rotary pasting ensure coating averagely. Step less adjusting window film-sticking length, convenient and reliable.
Technical parameters
| | | |
| --- | --- | --- |
| 最高工作速度 | Max Working Velocity | 10000 pcs/h |
| 适应纸张定量 | Applicable Paper Ration | 70 – 157 g/m² |
| 贴窗口尺寸范围 | Window Dimension Ration | (30 – 50) * (150 – 200) mm |
| 贴合薄膜厚度 | Film Thickness | 0.05 – 0.2 mm |
| 电机功率 | Motor Power | 1.5 kw |
| 气泵功率 | Air Pump Power | 3.0 kw |
| 机器重量 | Machine Weight | 1100 kg |
| 外型尺寸 | External Dimension | 2200*940*1400 mm |
Prev:WF-220A Type Of Chinese Style Stickers Envelope Machine
Back
Next:GK-1200PCS/1450PCS Four Six Corner Gluing Folding Machine