Envelope Forming Machine
Envelope Forming Machine
Home > Envelope Forming Machine

WF-220A Type Of Chinese Style Stickers Envelope Machine
Sanxing company selected outstanding products in various fields,
Ensure the quality and effectiveness of your business.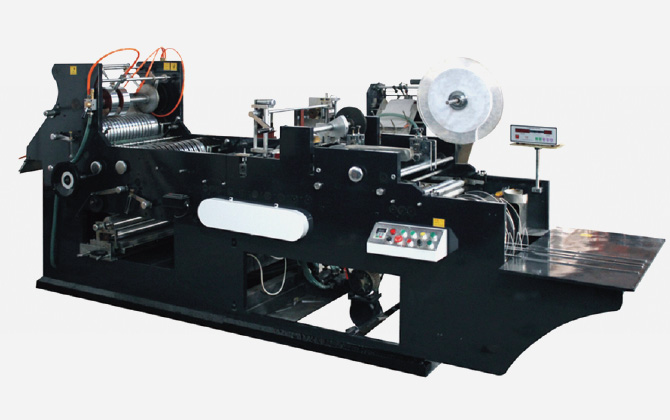 Contact us
Performance features
WF-220A automatic Chinese sticker strip envelope (flat bag) machine is applicable to process Chinese type code 1-10#, at the same time, finish pasting the release paper during envelope production, WF-220A with high production efficiency, stable performance, convenient operation, adapt air suction type bottom paper feeding system, and supply paper without a pause, adjust the release paper length with stepless speed change. And collecting section has electronic counting and grouping system in order to pack finished products. It is the ideal equipment for producing Chinese envelope.
Technical parameters
| | | |
| --- | --- | --- |
| 最高工作速度 | Maximum Working Velocity | 8000 pcs/h |
| 适应纸张定量 | Applicable Paper Ration | 70 – 157 g/m² |
| 最小成品尺寸 | Minimum Finished Product Specification | 110 – 120 mm |
| 最大成品尺寸 | Maximum Finished Product Specification | 324 – 458 mm |
| 电机功率 | Motor Power | 2.2 kw |
| 气泵功率 | Air Pump Power | 3.0 kw |
| 机器重量 | Machine Weight | 3000 kg |
| 外型尺寸 | External Dimension | 4300*1300*1650 mm |
Prev:HP-250C Type Automatic Chopsticks Envelope Envelope Machine
Back
Next:GK-1200PCS/1450PCS Four Six Corner Gluing Folding Machine