Paper Cup Forming Machine Sene
Paper Cup Forming Machine Senes
Home > Paper Cup Forming Machine Sene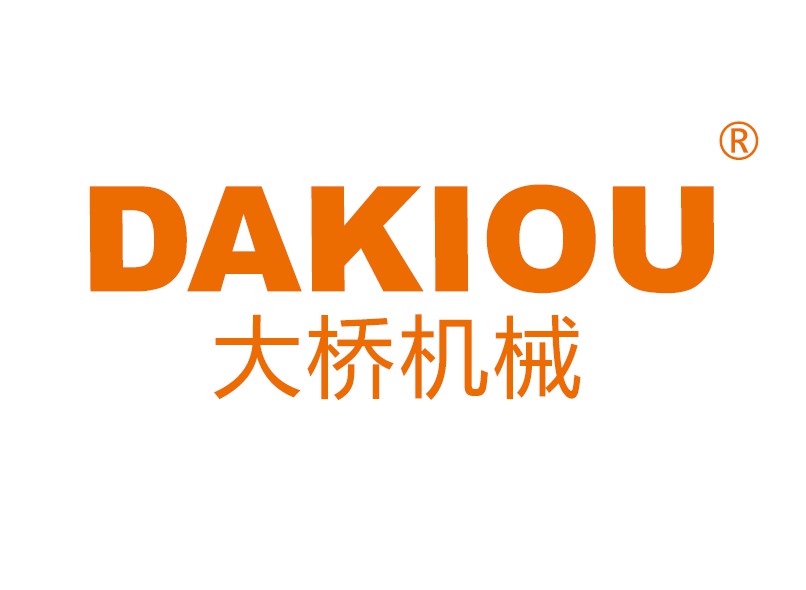 ZCHJ-D Full-Automatic Paper Dinner Case Machine (PE Air Heating Type)
Sanxing company selected outstanding products in various fields,
Ensure the quality and effectiveness of your business.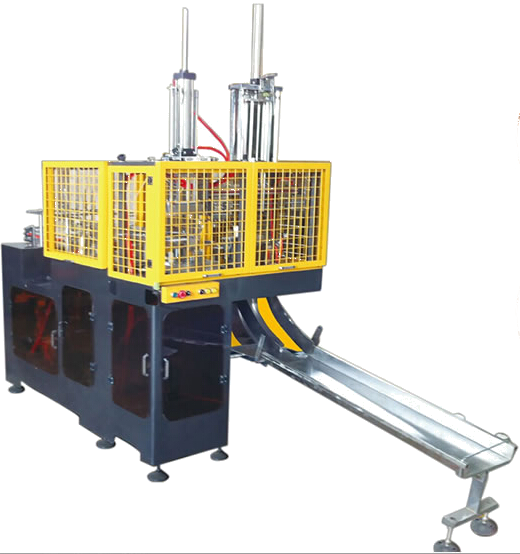 Contact us
Performance features
ZCHJ-D automatic paper lunch box machine is an automatic machine with the advantage of fast speed, easy operation. Adopt ceramic hot air sealing the box 4-corner, it is available for single PE coated paper and double PE coated paper.
It makes single-case paper lunch box after running the whole procedure of auto paper feeding, heating (hot air, by hot air generator) and forming shape (seal the 4-corner of the lunch box), auto transfer to the connection. Easy exchange molds to make different size paper lunch box, take- away box, etc.
Prev:ZSZB-D Automatic Middle Speed Paper Cup Forming Machine
Back
Next:HBJ-D800/1200 Paper Carton Erecting Machine