Paper Cup Forming Machine Sene
Paper Cup Forming Machine Senes
Home > Paper Cup Forming Machine Sene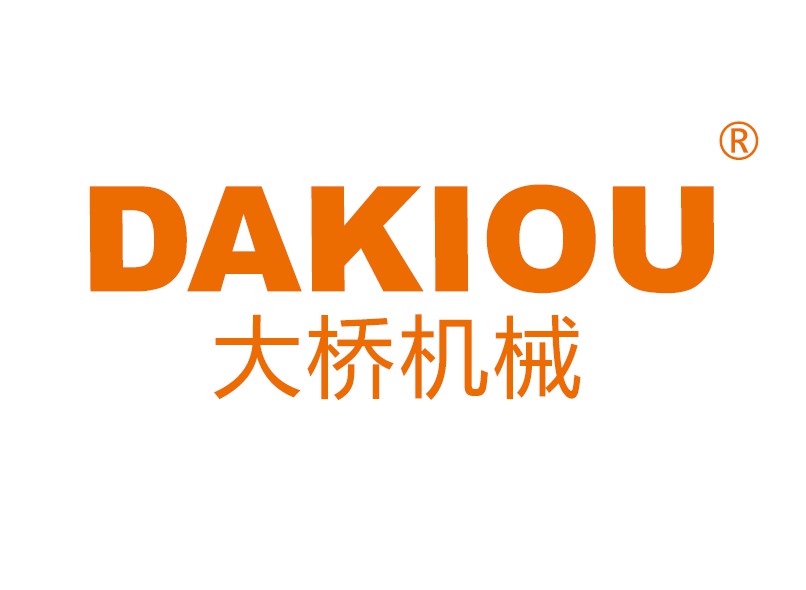 YK-D ltrasonic Cupside-Flatted Machine
Sanxing company selected outstanding products in various fields,
Ensure the quality and effectiveness of your business.
Contact us
Performance features
YK-D Ultrasonic Cupside-Flatted Machine are the new type which Our company researches and develops, this device will use the ultrasonic the paper glass volume port which will take shape to extrude the straight line plane, will be advantageous in aluminum thin paper cap's pasting, if the yogurt cup, will strengthen its leak-proof quality and maintains freshness the function. This computer has filled the domestic outside wrapping profession manufacture yogurt cup's blank.
Technical parameters
| | |
| --- | --- |
| 最大直径 Max Size | 100mm |
| 速度 Speed | 30-35 pcs/min |
| 功率 Power | 1.5 km |
| 重量 Weight | 250 kgs |
| 外形尺寸 Over Dimension | 1000*1000*1200 mm |
Prev:LD-D Automatic Funnel Forming Machine
Back
Next:GSZP-D Type Automatic Paper Plate Machine