Paper Cup Forming Machine Sene
Paper Cup Forming Machine Senes
Home > Paper Cup Forming Machine Sene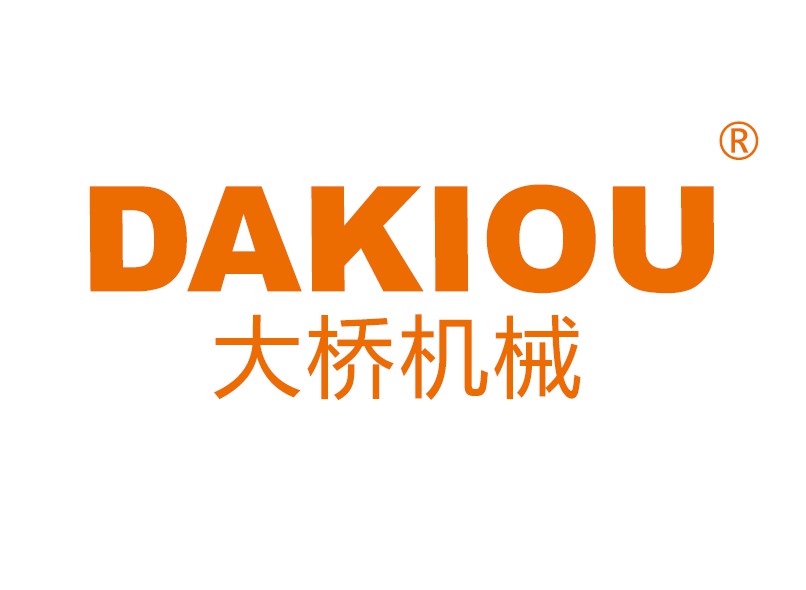 WT-D Automatic Paper Cup Handle Machine
Sanxing company selected outstanding products in various fields,
Ensure the quality and effectiveness of your business.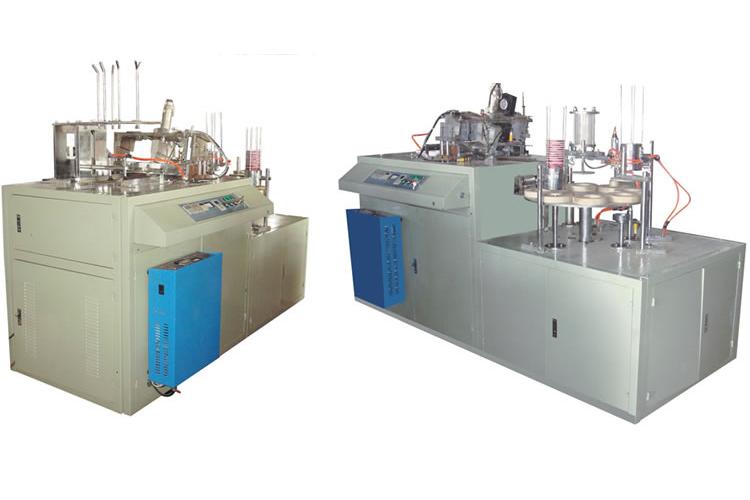 Contact us
Performance features
WT-D Double wall paper cup machine is a necessary accessory to WT-D paper cup machine. It has advanced craft, reasonable design, automatic operation and other advantages. It can feed paper automatically, sea paper, extrude glue, unload cups, conglutinate outside paper onto the cup, alarm trouble, count, etc.
Technical parameters
| | |
| --- | --- |
| 纸杯(碗)尺寸 Paper Cup (Bowl)size | 60-20oz or 20oz or 60oz |
| 纸张厚度 Required paper | 底白纸张(200-300g/m²) White plank paper of ash bottom(200-300m²) |
| 生产能力 Rated productivity | 40-45pcs/min |
| 电源 Electrical supply | 220V 50Hz或者 or 380V 50Hz |
| 总功率 Total power | 4kw |
| 重量 Weight | 1000kg |
| 外形尺寸 Overall dimensions | 2100*860*1600mm |
Prev:ZBNB-D Automatic Paper Cup Handle Machine
Back
Next:LD-D Automatic Funnel Forming Machine