Accessories and Material
Accessories and Material
Home > Accessories and Material


BOPP THERMAL LAMINATION FILM (GLOSS※MATTE)
Sanxing company selected outstanding products in various fields,
Ensure the quality and effectiveness of your business.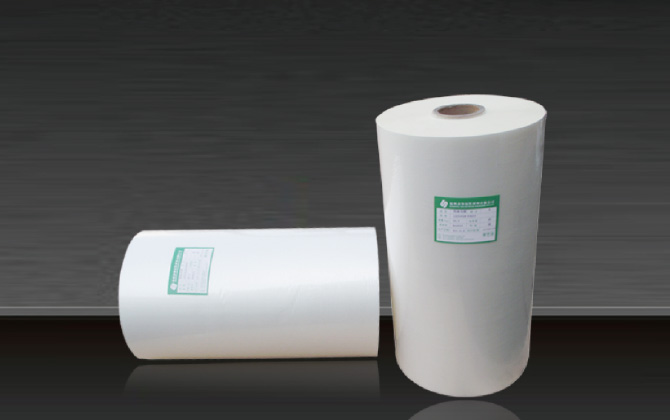 Contact us
Performance features
Non-toxic, pollution-free, high transparency and gloss, low static, wear resistance, longageing of corona, few defects and easy tearing off.
This product is mainly used for the lamination of printing, bag making, adhesive tape production and other base materials.
Technical parameters
Specifications

BOPP-17
glossy

BOPP-20
glossy

BOPP-24
glossy

BOPP-30
glossy

BOPP-17
matte

BOPP-20
matte

BOPP-23
matte

BOPP-27
matte

BOPP-30
matte

Thickness
(um)

Total(micron)

17

20
24
30
17
20
23
27
30
BOPP(micron)

12
12
12
18
12
12
15
15
18
EVA(micron)

5
8
12
12
5
8
8
12
12
Weight

M2/kg

63.94
54.23
45.4
36.15
64.5
55.4
47.03
44.13

37.37
g/m2
15.64
18.43
22.2
27.66
15.5
18.36
21.26
24.18
26.76
Tension

BOPP side ≥38 dyne, Eva side ≥52 dyne

Corona treatment

A

B

AB (double sides)

Width


200 390 440 540 590 780 880 1330 1800 ±3mm

Length

2000-4300M ±5%

Paper core

Inside paper core 25.4mm 76mm

Joint

≤2
Prev:FULL AUTO CARDS OVERWRAPPING SYSTEM
Back
Next:GK-1200PCS/1450PCS Four Six Corner Gluing Folding Machine