Gift and Cover Equipment Serie
Gift and Cover Equipment Series
Home > Gift and Cover Equipment Serie

QJH460B Wine Box Making Machine
Sanxing company selected outstanding products in various fields,
Ensure the quality and effectiveness of your business.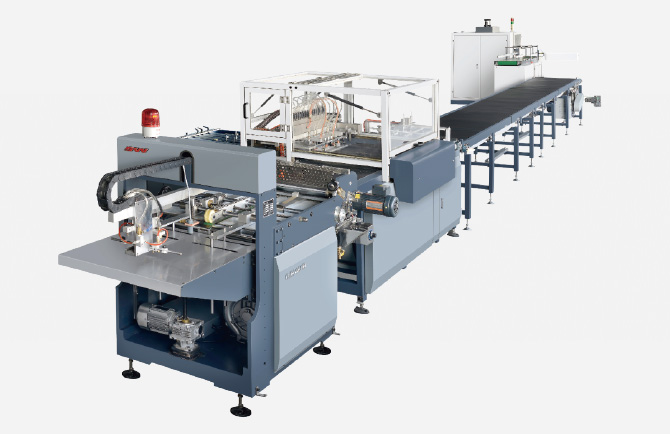 Contact us
Performance features
The machine adopts automatic paper feeder, gluing, and cardboard rapid accurately positioning and so on it is widely use for all kinds of hardcover wine box.
1. The machine using suction feeder for separate paper and feeding, the whole motion control by servo and pneumatic.
2. The suction device of whole production lines avoid paper bending and bubble.
3. It using the intelligent touch-screen display to operation, ensure the man-machine dialogue more convenient.
4. It adopt the Japanese omron PLC intelligent control system for automatically detect fault and make debugging more convenient and quickly, and reduce the waste of raw materials.
Technical parameters
| | | |
| --- | --- | --- |
| 型号 | Model | QJH 460B |
| 纸张长度 | Length Of Paper | 230 – 830 mm |
| 纸张厚度 | Width Of Paper | 140 – 480 mm |
| 纸张厚度 | Thickness Of Paper | 80 – 200 g/m² |
| 纸板厚度 | Thickness Of Cardboard | 1 – 3 mm |
| 最小成型尺寸 | Min Size | 90*90*300 mm |
| 速度 | Speed | 0 – 30 pcs/min |
| 总功率 | Power | 16 kw |
| 机械重量 | Weight | 2300 kg |
| 机械尺寸 | Dimension | 8000*2150*1500 mm |
Product chart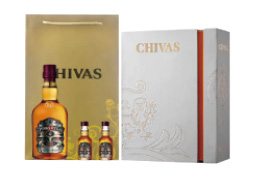 Prev:ZH400 Spray Adhesive Machine
Back
Next:GK-1200PCS/1450PCS Four Six Corner Gluing Folding Machine