Label Printing Equipment
Label Printing Equipment
Home > Label Printing Equipment

ZX-320/450
INTERMITTENT LABEL OFFSET PRINTING MACHINE
Sanxing company selected outstanding products in various fields,
Ensure the quality and effectiveness of your business.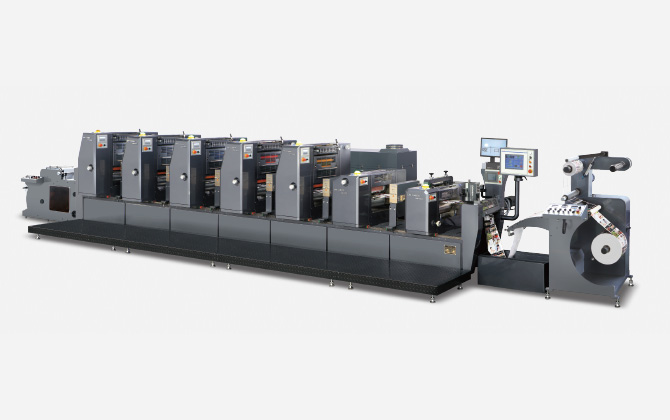 Contact us
Performance features
ZX-320 machine adopts latest servo control system which can ensure the material nip steady and accuracy. It can free from the printing rollerchange.

The operation of this machine is faster, convenient and simple. PS plate intermittent printing adopted hits the high level label demands from short run to long run. It' s the best choice for printing highest quality labels with lowest production cost.
Technical parameters
Model
Printing speed
Printing color
Max. printing length
Max. web width
Max. printing width
Max. unwinding diameter
Max. rewinding diameter
Power supply
Total power
Main machine size(LxWxH )
Main Machine weight

ZX-320
50-180 rpm/min
4-10colors
350mm
320mm
300mm
700mm
600mm
3 phase 380V
33.6kw(without UV power)
10550xl600x 1800mm(六组 6colors)
about 9.5t

ZX-450
50-150 rpm/min
4-10colors
380mm
470mm
450mm
700mm
600mm
3 phase 380V
40kw(without UV power)不含UV
11150mmx 1700mm x 1800mm(六组 6colors)
about 11.5t

Prev:LABEL(LOGO) FLEXO PRINTING MACHINE WITH THREE DIE-CUTTING STATIONS
Back
Next:GK-1200PCS/1450PCS Four Six Corner Gluing Folding Machine