Paper Cup Forming Machine Sene
Paper Cup Forming Machine Senes
Home > Paper Cup Forming Machine Sene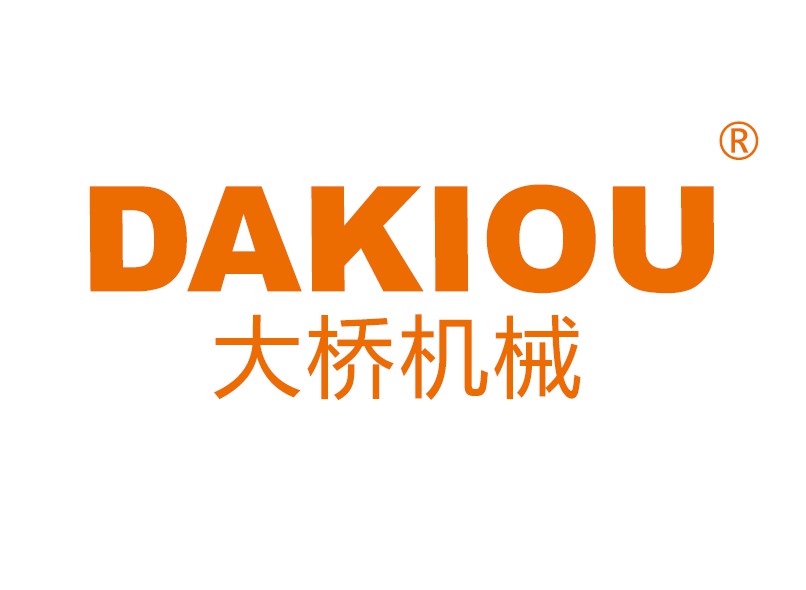 DGT-D Type Automatic Cake Tray Forming Machine
Sanxing company selected outstanding products in various fields,
Ensure the quality and effectiveness of your business.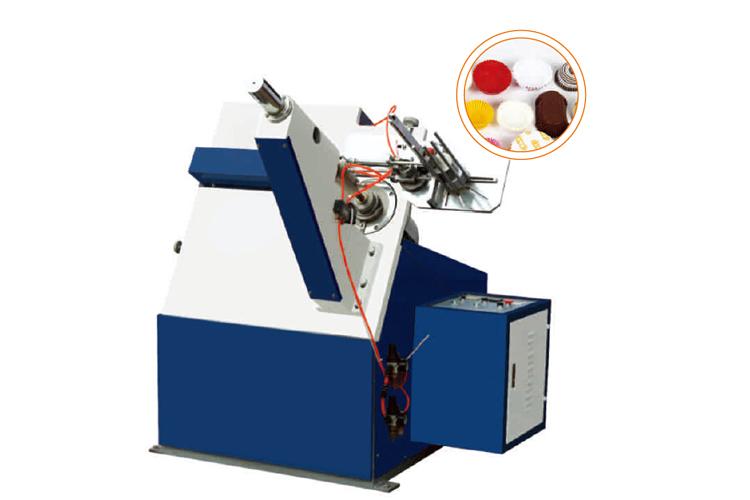 Contact us
Performance features
DGT-D type automatic cake tray forming machine use machine hand to clip paper, feeding paper, separate paper, punching, discharge etc. This model can make different size of cake tray trough changing mold, simple structure, inverter, auto temperature controller, easy to operate, high efficient, stable running.
Technical parameters
材料 Paper

防油纸、铝箔纸Oil proof paper and al-foil paper

纸张规格 Paper specification

15-120g/m²

生产能力 Production capacity:

20-35T/M 10-20PCS/T

电源要求 Power supply

220V 50Hz

功率 Total power:

3kw

气源 Air supply

工作压力Work pressure:0.4MPa

工作气量Air Flow:0.2-0.3m3/min

重量 Weight:

450kg

外形尺寸 Packing measurements

1600*1140*1400mm
Prev:GSZP-D Type Automatic Paper Plate Machine
Back
Next:BZCH-D Type Semi-Automatic Paper Lunch Box Machine