Paper Cup Forming Machine Sene
Paper Cup Forming Machine Senes
Home > Paper Cup Forming Machine Sene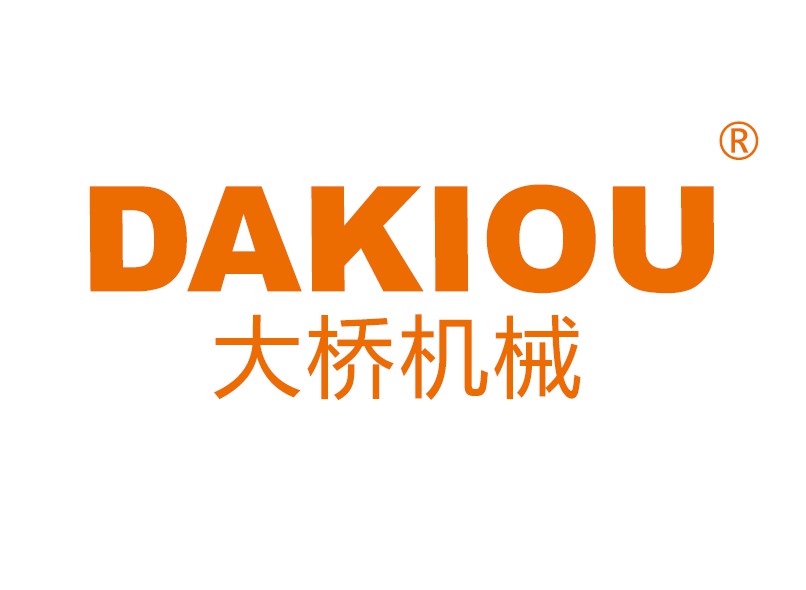 LD-D Automatic Funnel Forming Machine
Sanxing company selected outstanding products in various fields,
Ensure the quality and effectiveness of your business.
Contact us
Performance features
LD-D Automatic Funnel Forming Machine is the automatic environmental machine with multi-running positions. This machine runs a whole procedure of paper-feeding, cup-fan-wall sealing, collecting. It is widely used for paint filter. If you need double pe coated paper of paper gram higher 250kg, we recommend you to use Ultrasonic Set. IT CAN PRODUCE SINGLE PE COATED PAPER AND DOUBLE PE COATED PAPER.
Technical parameters
| | |
| --- | --- |
| 漏斗规格Funnel Size | 根据样品生产 |
| 纸质材料Suitable paper weight | 150-380 g/m² |
| 生产能力Rated productivity | 40-45 pcs/min |
| 电源 Power source | 220V 50Hz或者 or 380V 50Hz |
| 总功率 Total power | 3 kw |
| 重量 Whole machine Weight | 1000 kg |
| 外形尺寸Appearance Size | 2000*1200*1400 mm |
Prev:WT-D Automatic Paper Cup Handle Machine
Back
Next:YK-D ltrasonic Cupside-Flatted Machine