Paper Cup Forming Machine Sene
Paper Cup Forming Machine Senes
Home > Paper Cup Forming Machine Sene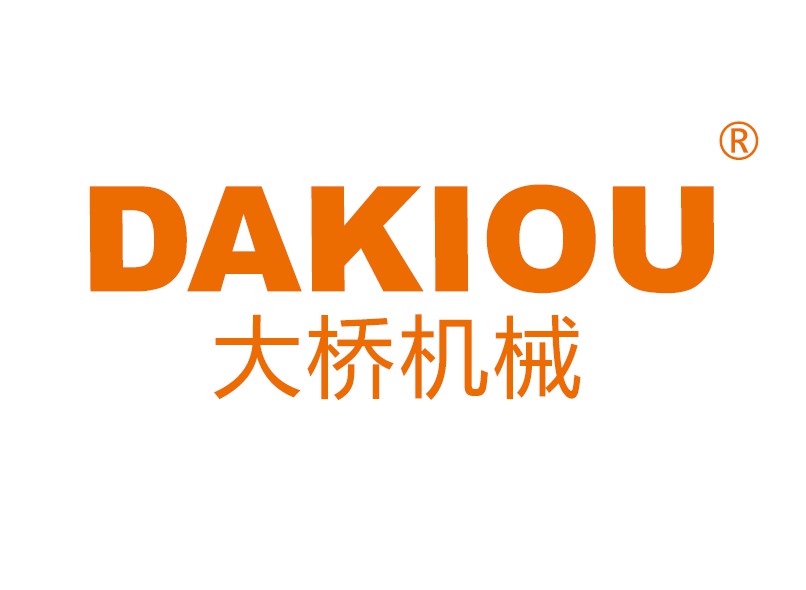 ZBNB-D Automatic Paper Cup Handle Machine
Sanxing company selected outstanding products in various fields,
Ensure the quality and effectiveness of your business.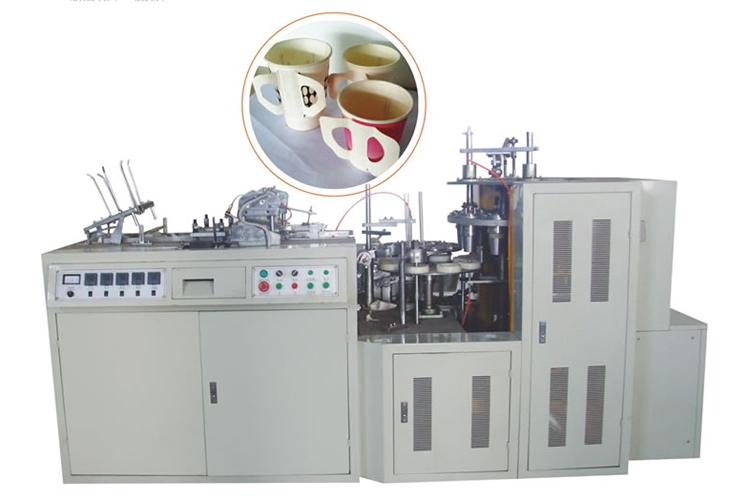 Contact us
Performance features
ZBNB-D Automatic paper cup handle machine is a new product which is designed and developed by our own company. The machine is a automatic forming machine with multi-running positions. ZBNB-D Automatic Paper Cup Machine runs a whole procedure of paper-feeding, handle affix, cup-fan-wall sealing, oiling, bottom punching, heating, rolling, rimming, rounding and tripping. The great advantages of the machine is making paper cup and handle into a whole.
Technical parameters
纸杯尺寸paper Cup Size

3-12oz及其他的规格 (如果纸大于12oz, 那么设备需相应地增大)

3-12OZ and other size (if the cup more than 12OZ,the machines will be designed than this.)

纸张厚度 Required paper

150-300g/m² (if the paper is more than 300g,we should add the ultrasonic set to the machine.

生产能力 Rated productivity

40-45pcs/min

电源 Electrical supply

220V 50Hz或者 or 380V 50Hz

总功率 Total power

4kw

重量 Weight

2000kg

外形尺寸 Overall dimensions

3200*1500*1700 mm
Prev:ZW-D Automatic Paper Bowl Forming Machine
Back
Next:WT-D Automatic Paper Cup Handle Machine