Printing Dust Collector
Printing Dust Collector
Home > Printing Dust Collector


Dust Collector Machine
Sanxing company selected outstanding products in various fields,
Ensure the quality and effectiveness of your business.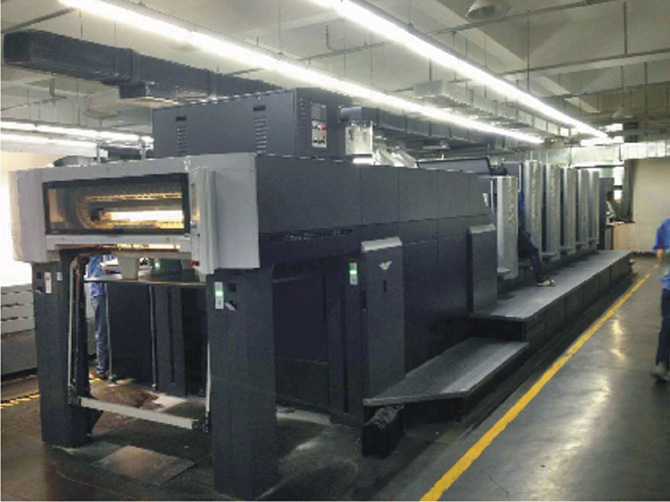 Contact us
Performance features
1. Apply To Various Brands Printing Machine
2. Suction Up And Down, Dust Clean Sweep
3. Reduce Dust To Printing Machine Electronic line harm.
4. With Automatic and Manual Switching Function, Even Cleaning the Printing Press It also effectively removes dust.
5. Does not affect the workshop air conditioning and cooling effect, the working environment has been greatly improved
6. Add frequency device, According to paper thickness adjustment suction size, or just suck down, does not affect the collect paper.
7. Automatic program control and printing machine linked, easy to use, no need maintenance.
8. Effectively reduce the phenomenon of powder off, Reduce the problems of post-processing, Improve print quality
Technical parameters
| | | | |
| --- | --- | --- | --- |
| 名称 | Name | 上吸 | 下吸 |
| 电源 | Electric | 3相 380V | 3相 80V |
| 功率 | Power | 2.2 kw/1.5 kw | 2.2 kw/1.5 kw |
| 集尘桶 | Dust Bucket | 约8.0L | 约16.0L |
| 吸风口尺寸 | Air Suction Size | 1400*150 mm | 非规格品 |
| 净重 | Net Weight | 120 kg | 60 kg |
| 外形尺寸 | Dimension | 1420*760*550 mm | 610*700*1910 mm |
Product chart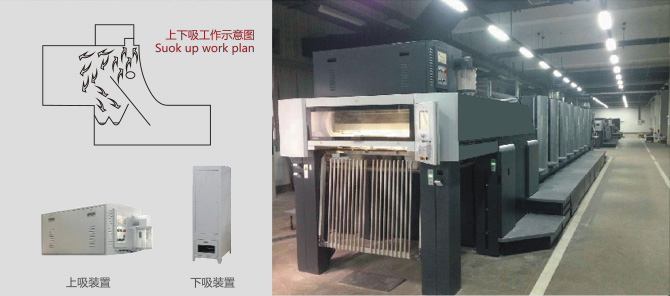 Prev:在线自动检测系统
Back
Next:GK-1200PCS/1450PCS Four Six Corner Gluing Folding Machine