Gift and Cover Equipment Serie
Gift and Cover Equipment Series
Home > Gift and Cover Equipment Serie

TJ40 Box Corner Pasting Machine
Sanxing company selected outstanding products in various fields,
Ensure the quality and effectiveness of your business.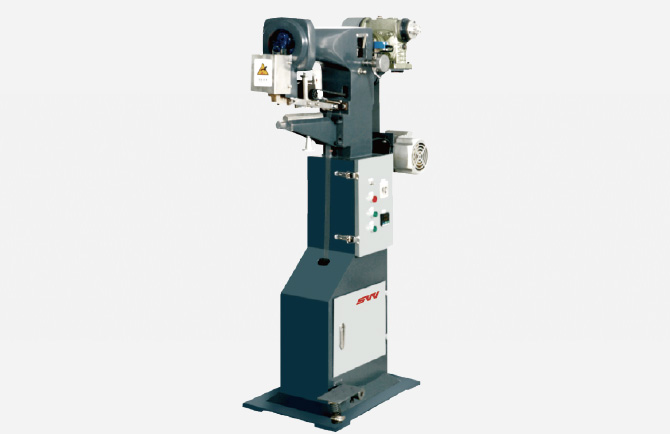 Contact us
Performance features
1. Motorized single arm pressing device equipped with temperature controller.
2. Turn over box by hand, workable for varied kinds of boxes.
3. Environmental hot-melt tape is used to paste corner.
Technical parameters
| | | |
| --- | --- | --- |
| 型号 | Model | TJ-40 |
| 成型尺寸 | Case Size | 40*40*10 mm |
| 速度 | Speed | 2~40 pcs/min |
| 功率 | Power | 0.4 KW |
| 机械尺寸 | Size Of Machine | 800*500*1400 mm |
| 机械重量 | Weight Of Machine | 200 kg |
Prev:B450 Box Wrapper
Back
Next:GK-1200PCS/1450PCS Four Six Corner Gluing Folding Machine